Villa Turri
Luxury Country & Padel Resort
Luxury Country & Padel Resort
Tuscany, Villa for Rent in Garfagnana
Villa for Rent in Tuscany, in the heart of the Garfagnana, a jewel immersed in the nature of the Apuane Alps. A few km from Lucca, Pisa, Versilia, Florence, La Spezia, and Pisa airport, a Luxury tourist facility awaits you. A magical location just for you!
The former noble rooms of the palace are now 5 splendid suites, renovated and equipped with every comfort. There are 3 Executive Suites, 1 Superior Suite and 1 Gran Suite. 
The Villa offers a private fitness center, set up in a room with stone walls, overlooking the Garfagnana Valley. The SPA area has an 8-seat whirlpool bath.
The swimming-pool offers an impressive view on the Garfagnana valley. It has a whirlpool area, an artificial waterfall. Moreover it is equipped with an artificial wave system and with a little swimming-pool for children.
Villa Turri is within a 9-hectare historic park, named 'Natural Artistic Heritage of the Garfagnana', rich in statues, fountains and trees unique in Europe.
The Villa has a newly built regulation Padel court. The court overlooks the valley, located in a green corner not far from the swimming pool.
There is a scenic 20-hole green 3 km from Villa Turri, located on a hill overlooking the Garfagna valley (external service).
A magical place, all for you! 
Tuscany, Villa for Rent in Garfagnana, Lucca
Family Stay
Villa Turri is perfect for a family stay. Ideally located for exploring the beauty of Tuscany.
In the Experience section you will find many activities for your dream stay!
Corporate Events, Weddings
Villa Turri is a unique location for corporate events, weddings, conventions.
Every detail is taken care of by our Luxury Planner Manager.
Everything will be planned to make your experience at our Villa unique.
Luxury Services
Villa Turri offers many possibilities to make your holiday unique. You can hire vintage cars and motorbikes from a choice of over 40 models. Request a private helicopter transfer and much more.
See the Experience section.
Our Event Planner Manager is at your disposal to design unique events and experiences during your stay at our Villa. Below you will find some of the services available. Our imagination is endless, just ask.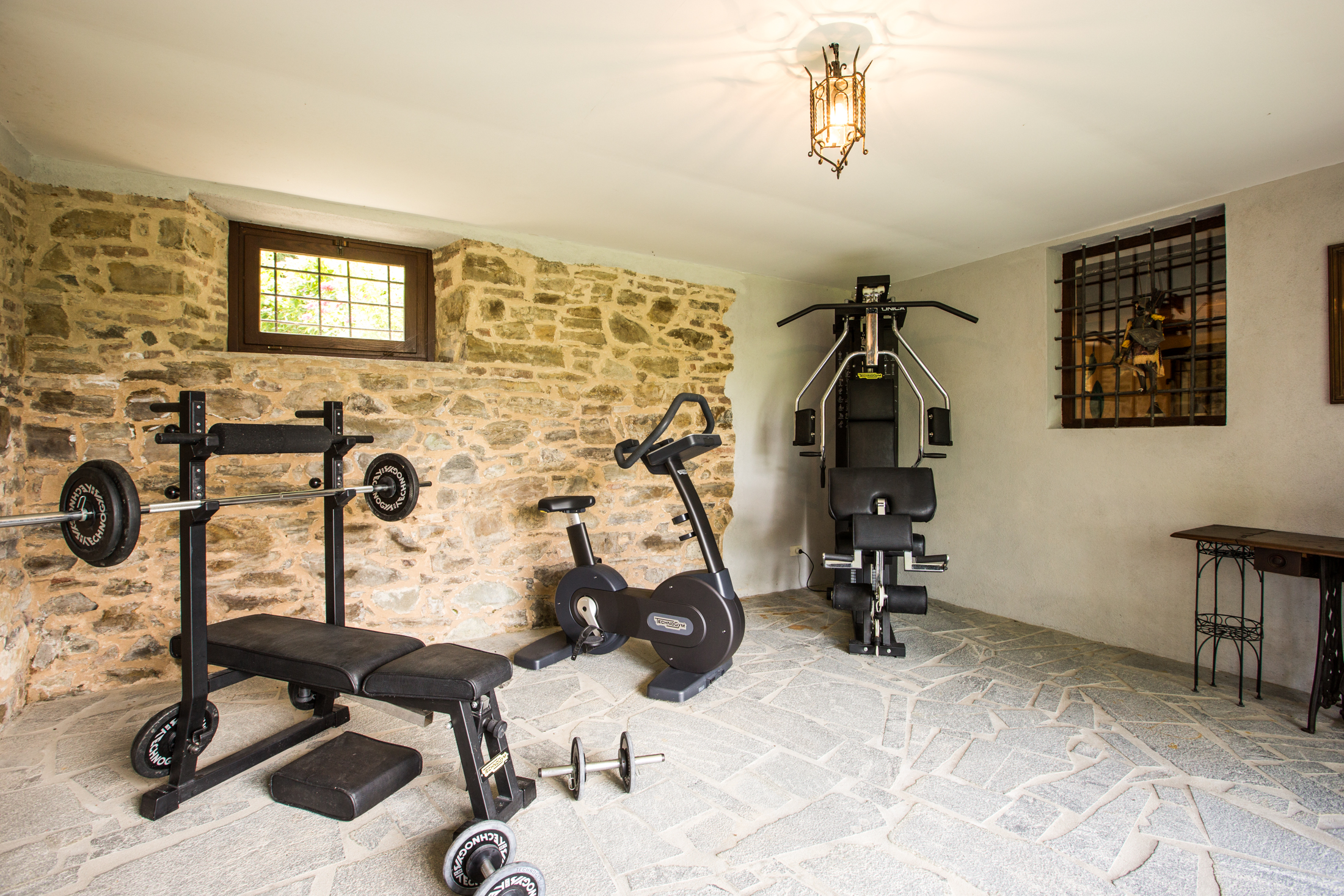 Fitness & Spa
Spa & Gym Service ⋅ Shiatsu ⋅ Personal Trainer ⋅ Massages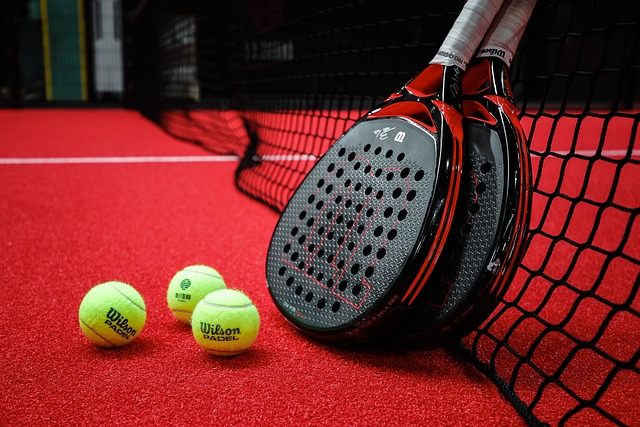 Sport
Padel ⋅ Tennis ⋅ Golf
You can play with past tennis champions or Spanish padel champions!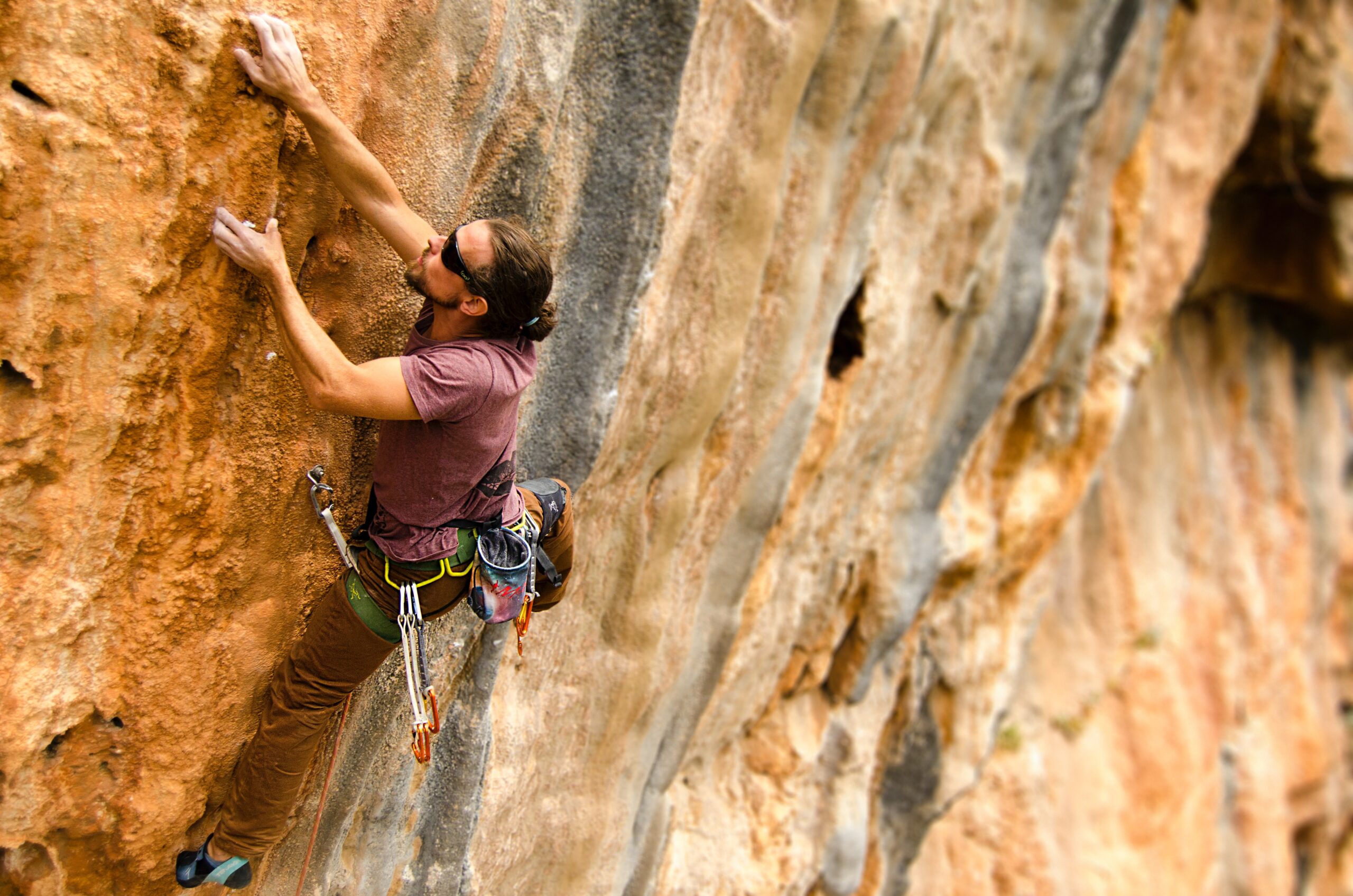 Adventure
Cave ⋅ Climbing ⋅ Rafting ⋅ Quad
Mountain Bike, e-Bike or Quad excursions departing from the Villa ⋅ Guided excursions to the Lima River Canyon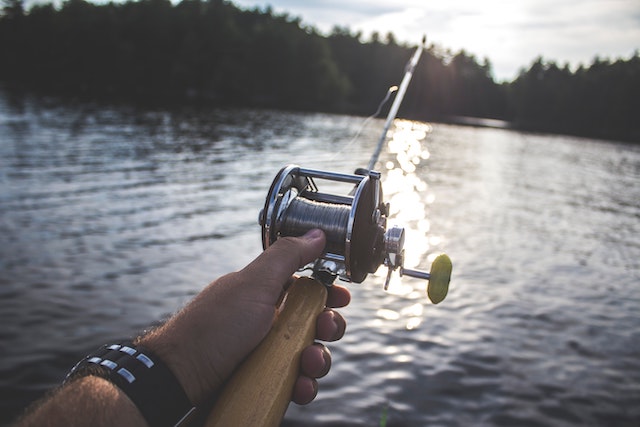 Country
Fishing ⋅ Mycology ⋅ Riding
Excursions on horseback departing from the villa ⋅ Evenings in the villa with the chefs to cook the catch or mushrooms picked.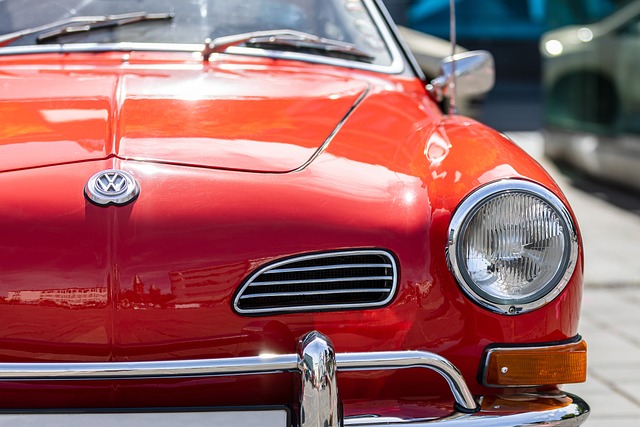 Luxury
Vintage car and motorbike rental ⋅ Private helicopter transfer ⋅ Chef in Villa ⋅ Private driver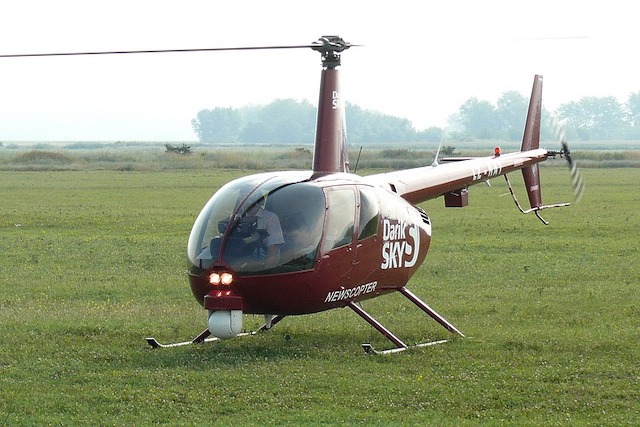 Excellence
Visit to Monte Carlo or Dive in Capri and wine and food tasting, with private return transfer by helicopter

"We were wedding guests at this beautiful villa with panoramic views in Tuscany. We were fascinated by the elegance of the villa and the beautiful surrounding park. There is also a very clean and well-maintained swimming pool outside and the manager Anna was punctual and attentive in the organisation. The charm of the setting and the organisational choice would invite anyone to the wedding!"

"I got married in this magnificent Villa Turri, it was the right choice I made so far in my life, (of course after choosing my husband as my groom:-). Everything was beautiful and perfect and the Villa is a Fairytale, I have to give kudos to Anna who was always there to advise me and who made the Favour Table for me. There is absolutely nothing negative about this Villa, it is a Dream to be there. "

"The most charming place I have ever seen, and so clean for such a large Villa! We had exclusive use of the property. The Villa manager, Anna, was very friendly, helpful and discreet. The swimming pool was ideal for entertaining and the park was very romantic for taking a walk. Also there are many beautiful towns to visit such as Lucca, Pisa, Castelnuovo, etc. as well as numerous castles and churches"